Returning? Begin where you left off.

If you have already completed part of the survey, you may continue where you left off. All you need is the return code given to you previously. Click the link below to begin entering your return code and continue the survey.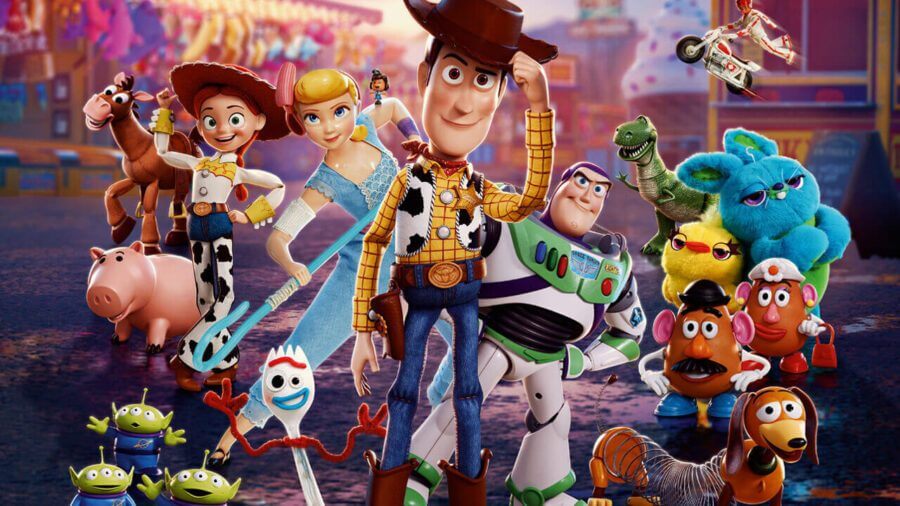 Family Time at the MIND
Movie Night
Friday, February 7, 2020
Our Movie Night will include the PG rated movie Toy Story 4, crafts, sensory items and light snacks. Bring your own blankets and pillows if you choose to relax on the floor. This event will be sensory friendly and welcoming to all ages!
You have selected an option that triggers this survey to end right now. To save your responses and end the survey, click the button below to do so. If you have selected the wrong option by accident and do not wish to leave the survey, you may click the other button below to continue, which will also remove the value of the option you just selected to allow you to enter it again and continue the survey.
The response has now been removed for the last question for which you selected a value. You may now enter a new response for that question and continue the survey.